Remembrance for Jock Oubichon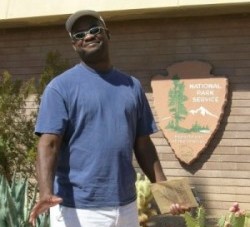 The SDTTA has been gracious enough to host a gathering of all of Jock friends from different parts of his life.
Where
: The Balboa Park Activity Center (hosted by the SDTTA)
When
: Nov 22nd 2014, from 12pm – 1pm
Remembrance Contacts
: 
Thomas Hill – 
Thilltidefan@yahoo.com
Priscilla Umel – 
Priscilla_maria@hotmail.com
Special thanks from me and Jock's family to Thomas Hill and Priscilla Umel for putting the effort in to organize this event. I know personally that Jock held them in high regard and considered them very good friends. I am sure they will have a nice setting.