Three members will be elected to the Board.
Nominating Committee is now accepting nominations until 5:00 p.m. on December 1, 2014.
Please contact: Nominating Committee members (Phil Van De Wiele, Suresh Kanekar, and John Tentor) if you are interested in serving on the Board or nominating a member. You may also contact one of the Board members who will report your interest or nomination to the Nominating Committee.
Baja team is paying us a visit on Saturday, the 29th of November. If anyone who would like to play, please contact Behnam at  (610)889-4922.
Games start at 9:30am.
Thanks,
Behnam Kazemi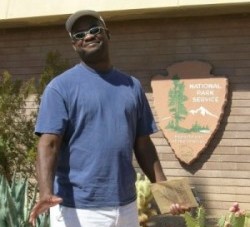 The SDTTA has been gracious enough to host a gathering of all of Jock friends from different parts of his life.
Where: The Balboa Park Activity Center (hosted by the SDTTA)
When: Nov 22nd 2014, from 12pm – 1pm
Remembrance Contacts: 
Thomas Hill - Thilltidefan@yahoo.com
Priscilla Umel - Priscilla_maria@hotmail.com
Special thanks from me and Jock's family to Thomas Hill and Priscilla Umel for putting the effort in to organize this event. I know personally that Jock held them in high regard and considered them very good friends. I am sure they will have a nice setting.