Borko's Coaching
Last Updated: March 3rd, 2017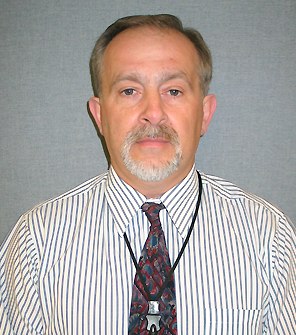 This program is open to beginners, intermediate and advanced students.  The program is intended to generate necessary skills and to prepare students for the game of table tennis.
But if you just want to learn how to play table tennis the correct way and have fun, then join the class!
Actual class begins first of every month
Registration is based on 3 weeks of classes 
Comments or questions are welcome.