Campaign Statement: John Anderson
Last Updated: November 29th, 2013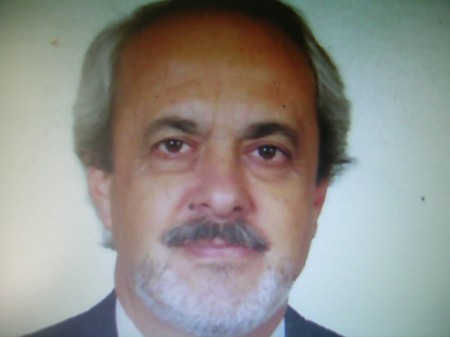 I would be excited to serve on the Board of Directors to accomplish the following:
Enrich our website: assist our webmaster Daryl in adding links to training videos, articles, and news updates to make our website one-stop source for our current members and attract new members through organic search at Google, Yahoo!, Bing and other search engines;

Invite prominent TT players and coaches: Europe's #1 Timo Boll was in Los Angeles few months ago. Contact ITTF, USATT, LATTA and other TT associations/clubs to host them in San Diego;

Free/low-cost TT material/supplies: contact TT equipment manufacturers/suppliers to sponsor/offer free or low-cost equipment/supplies to SDTTA and our members;

Focus on publicity: invite local TV stations, newspapers, social media to our tournaments (especially Seniors, Juniors, Paralympics);

Friday Nights: encourage members – especially experienced players – to give feedback and advice to those who wish to have objective critique and improvement. Encourage members via Suggestions Box and closer personal contacts to improve attendance. We don't want to be invaded by Badminton players!

Improve interaction: find ways for more interaction between higher- and lower-ranking members. We are here to have fun, improve our skills and have new friends! (I am impressed with the intelligence, background, and accomplishments of our members every time I get a chance to talk). Let's discover new dimensions in our sporting and social life!